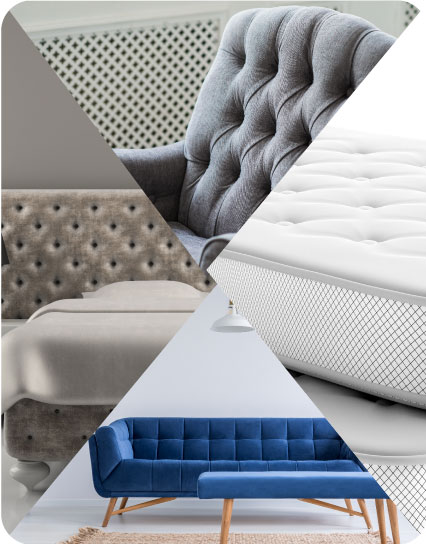 With quality products, quality filling materials and quality processing, your home
You can make your elegance more eye-catching with quilting. Quilting of our lives
with us in many fields. Used filling material, fabric and quilting
Products that provide long-term durability are also with you in home textiles with quilted.
Without leaving you alone in home textiles that require ""roll feeding""
help you maintain your elegance. You can see quilting in many areas of your home;
Pillow
Quilt
Bed Surface
Duvet cover
Bed Cover
Blanket
Curtain
It is possible to encounter quilting in household items that we use regularly.
Quilted sleep, which is seen in the above products with its warm keeping feature
It can accompany you as a jumpsuit. Matting your bathroom, your warm sleep
Call us to get information about these precious embroidery quilts!

01
USAGE AREAS
Quilting is applied with patterns using filling material between two fabrics. It is an art that is processed. Our experienced colleagues and always with technology Quilting quality with our understanding of business that we have absorbed with appropriate developments we offer in many areas.